How do I join today?
You can now join all the other members of 5000bc. All you have to do is click on the payment button and follow the instructions.
Please do this today.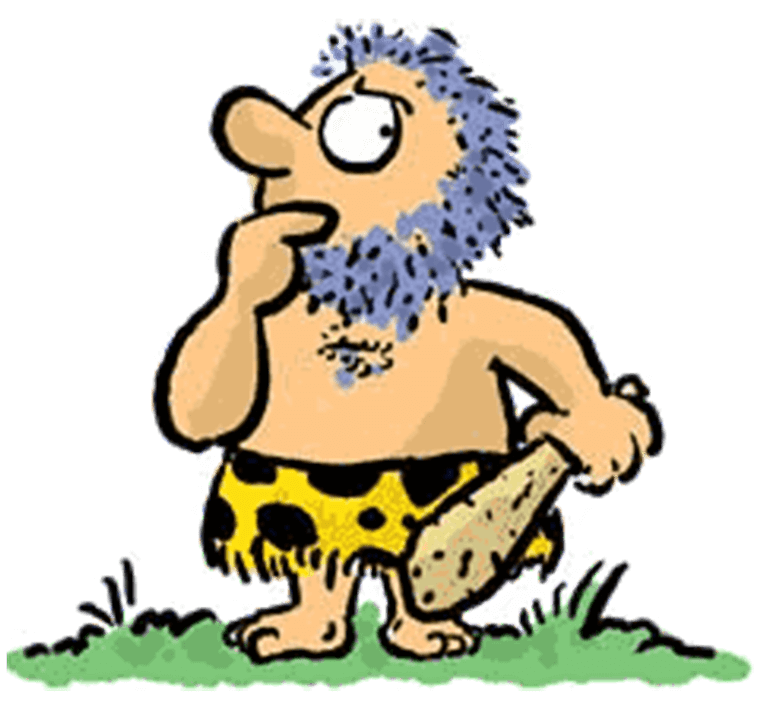 5000bc Annual Membership
Regular Option
Premium Option
Hidden Articles
Checklists/How To Series
The Library
Access to Tactics & Strategies
Bonuses
The Cave
Special Premium Bonuses
Vanishing Reports
Expert Interviews Series
Special Bonuses
Special Offers on certain products
First preference for all courses and workshops
Special Price Per Year (US$)
$ 293
$ 298
Paypal
Note: 5000bc Membership is a recurring membership. This means that your credit card will be automatically billed, when your membership comes up for renewal. However,

there's nothing to fear

, as the system allows you to cancel your membership at any time, (you can do this from your own computer) and your card will NOT be re-billed in the next cycle.
The Biggest Two Reasons Why You Should Join Right Away
1) You're getting the chance to subscribe now and keep this low fee for as long as you stay a member.
2) When you subscribe right now for the Premium membership, you also get the Expert Interview Marketing Series in perpetuity, as long as your membership is valid.
Important: If you have any questions that have been unanswered, please email me directly and let me know how I can help. I'd be interested in getting your feedback. The feedback that you give me is strictly confidential. Don't forget to include your telephone number and a time to call you.