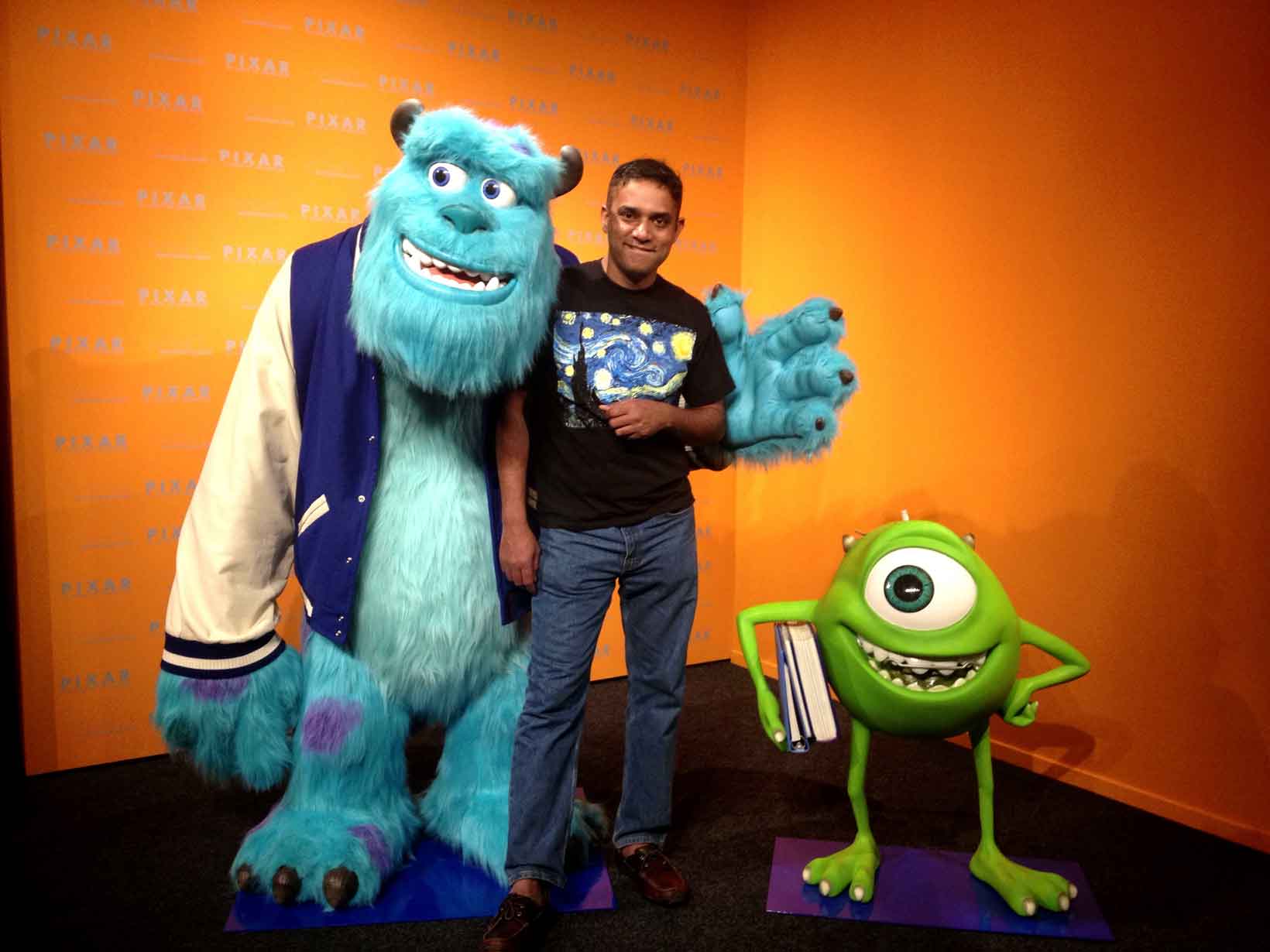 It All Started With a Legend Called Leo Burnett
Fresh out of university with a degree in accounting—of all things—I joined an advertising agency called Leo Burnett.
There I ran into the legend of Leo Burnett—a man who had spent his lifetime in the hard trenches of communication and advertising. Few people have made more of an impression on me than the spirit of Leo Burnett himself. His determination, even in the middle of the Great Depression; his integrity with his work; and his profound respect for clients, made a deep and lasting impression on me. The underlying goal was not to make the most money, or even to beat the competition. It was to do the greatest thing possible—or even a little better.
The Leo Burnett agency is one of the best advertising agencies in the world. It provided me the springboard to get on the heady road of copywriting, writing TV commercials (and learning how to do them in 5 seconds). I then moved into graphic design, cartoons and web design and finally into marketing.
And yet, I have to admit I've been lucky. All along the way, I had great teachers.
Dad was a teacher, mum was a teacher—grandma too!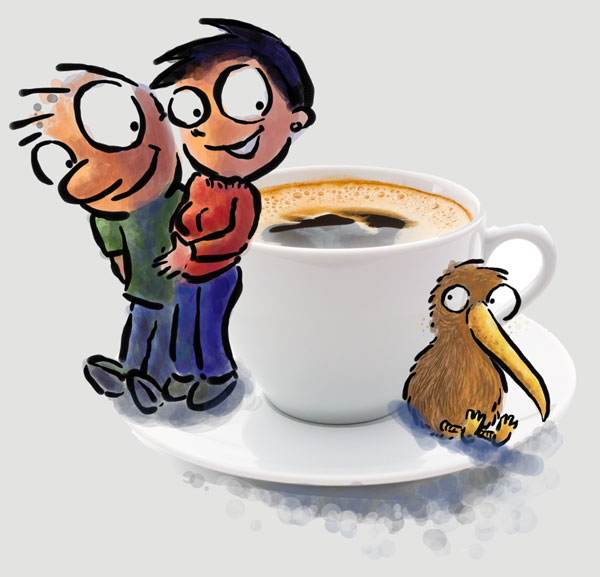 Teaching is a "family thing" and it runs in my blood. I was taught early in life that education requires deconstruction. That when you run into something that's complex, you have to break it down into tiny components and then re-assemble them. That's how you get mastery over a subject.
And then I ran into a book that took me further on that road to mastery.
Back in 2001, I read a book called "Good to Great" by Jim Collins. In one of the chapters it asked: "What can you be the best in the world at?" I realised I was the "best in the world" at deconstructing a complex topic. Which is why a complex topic like "why clients do what they do" was a worthy challenge.
I also started reading 100 books a year.
Jim Collins mentioned that he read 100 books a year, so I decided to do the same. The librarian had a bemused look on her face when I'd stagger out with 30 books at a time.
Today, I don't quite make it to 100, but I still read voraciously and listen to a ton of audiobooks. Every morning, my wife and I do a 7-mile walk. We listen to audiobooks, podcasts and yes, even learn languages (I know about six languages quite well and stumble through a few others).
Up at 4 am
It's a normal working day, when the clock strikes four. That's why if you send me an e-mail, you'll often get an almost instant response. It's the best part of the morning and it helps me focus on the nitty gritty of the human brain and why it does what it does.
My parents always woke up early and that has stuck. What has also stuck is the ability to pass on that knowledge.
The fountain of knowledge flows freely. Jump in and frolic in it!
Sean
P.S. Oh, we live in amazing New Zealand (but you already knew that, didn't you?). Some of my other hobbies include painting with watercolours, cooking Indian food, dancing and yes, drinking whisky. My favourite one of them all is Lagavulin.